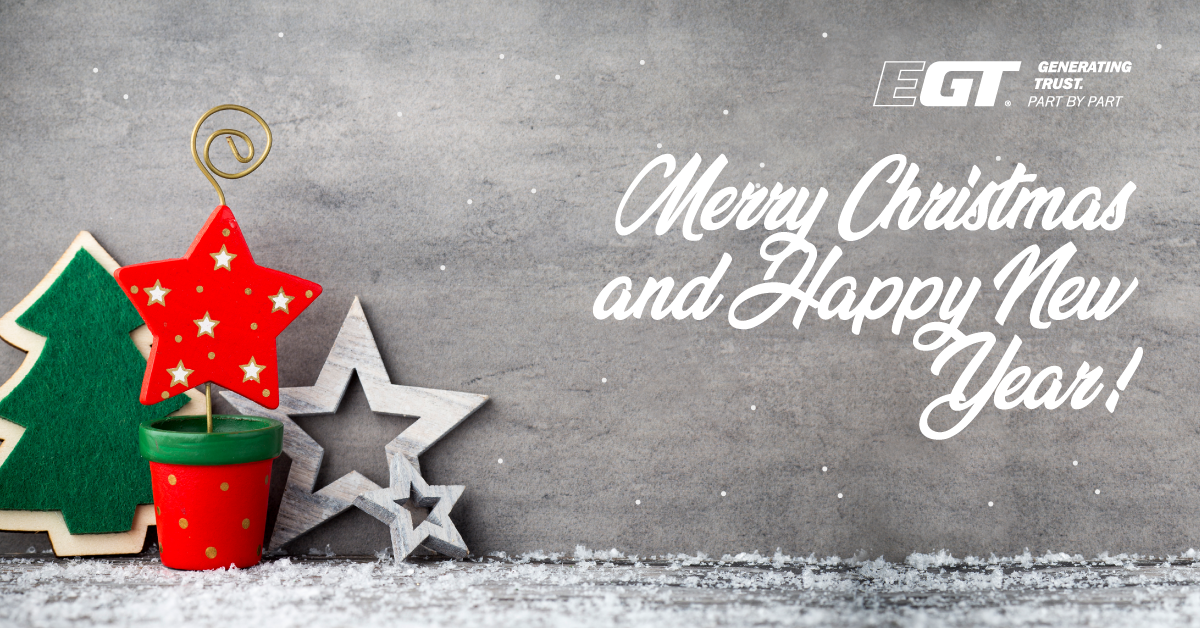 This Christmas period we are very thankful for what we have achieved throughout the year of 2018. The growth of EGT car parts sales.  New product groups and products added. New members and new ideas have joined our team. We are also thankful to our business partners whose support drives us forward towards reliability and quality maintenance. And a very big thanks to our clients. Without your loyalty we would not have achieved so much. We look forward to year 2019 with big expectations when new ideas and products will be presented to the market!!!
EGT. Generating trust. Part by part.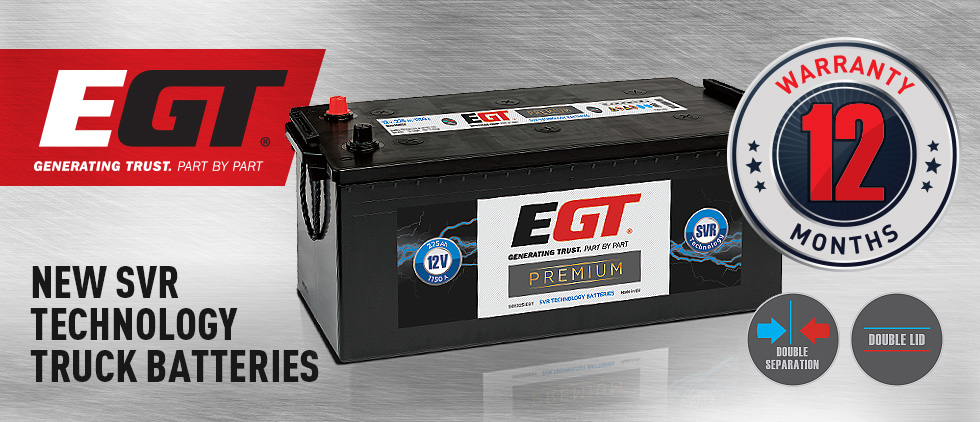 Great news.  We are very happy to announce that the new SVR Technology truck batteries have joined our range. With stronger body and better endurance under rough working conditions these heavy duty batteries will not let you down.  Double separation, double lid, carbon fiber are just few new technologies implemented. Check out for these new batteries at our sales partners and find out more about them.
EGT. Generating Trust. Part by part.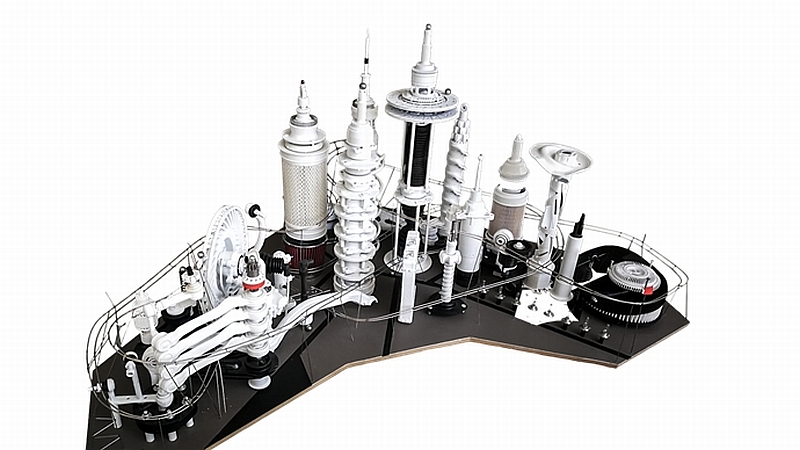 We are very happy to inform, that this year again EGT team is taking part at the greatest specialized fair in the world – Automechanika 2018 Frankfurt, on the 11-15th of September. This will be our 5th appearance and we look forward to meet our business partners from all over the World and discuss our future cooperation's, novelties and other benefits EGT brand has to offer.
You can visit us at our stand at HALL 4.1, L.34. Look for EGT City.
We kindly advise you to contact our team for appointment scheduling.
EGT- Generating Trust. Part by Part.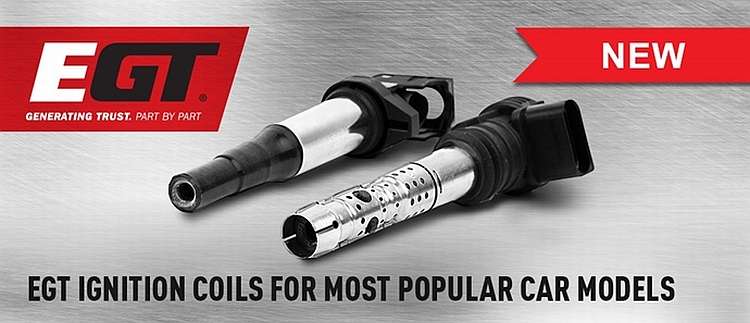 We continue to grow with our range of products adding most popular items from different product groups. The latest sales figures have showed that ignition coils are needed more and more for car under 8-10years. And we can supply for most popular European and Asian car models right away.
Please contact our sales team for more information.
EGT- Generating Trust. Part by Part.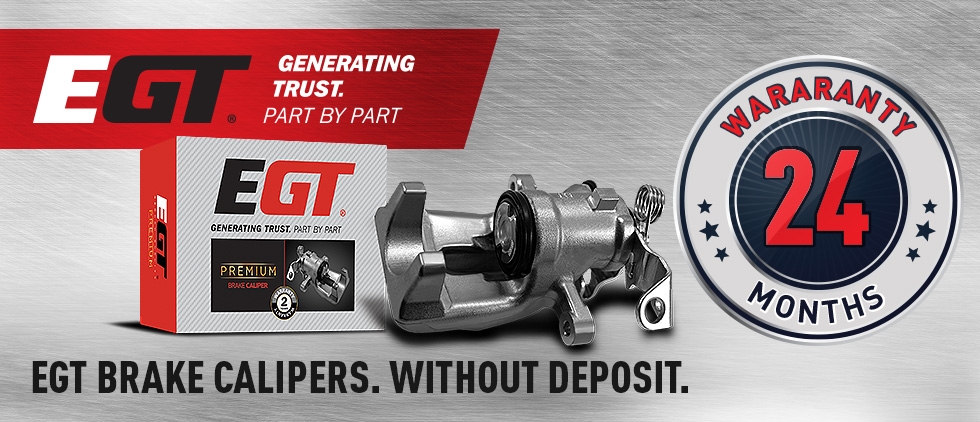 We are very proud to announce that we have added brake calipers to our brake system group. With constant and growing demand from our markets we now can offer most popular parts for VAG, BMW, MB, PEUGEOT, RENAULT, TOYOTA and other European and Asian models. The range also includes electric brace calipers for new car models. None of the brake calipers are renewed. All parts are new and covered with 24 months warranty.
Please contact our sales team for more information.
EGT- Generating Trust. Part by Part.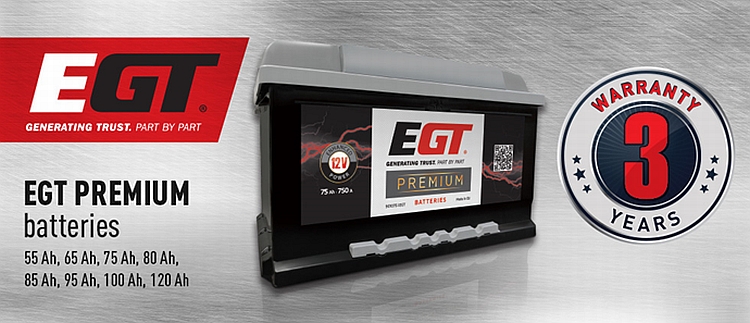 With more than 10 years history of sales for car batteries and constant check on quality improvement we grant 36 months of warranty to our all range of batteries. Desert heat or freezing cold, make sure your car electric system is working perfectly and plan your journeys.
Please contact our sales team for more information.
EGT- Generating Trust. Part by Part.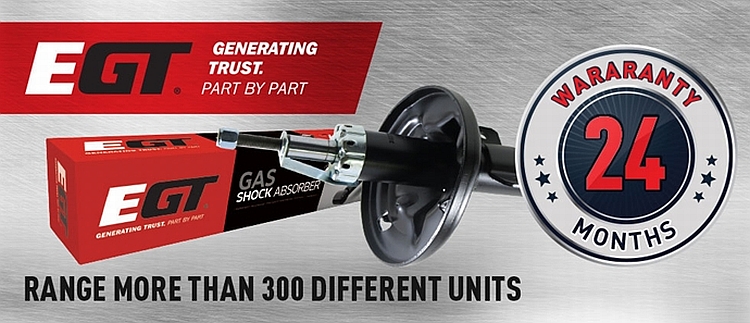 After more than 10 years of business in the car parts sector and lots of experienced gained, with strong and reliable partners at the shoulder, EGT brand can offer our clients reliable quality and trust on our products. Therefore we are more than happy to announce, that starting from 2018.01.01 all EGT shock absorbers are covered with 24 months warranty. And more! No mileage restrictions are applied! We are confident about our products and we know our clients are and will be too.
Please contact our sales team for more information.
EGT- Generating Trust. Part by Part.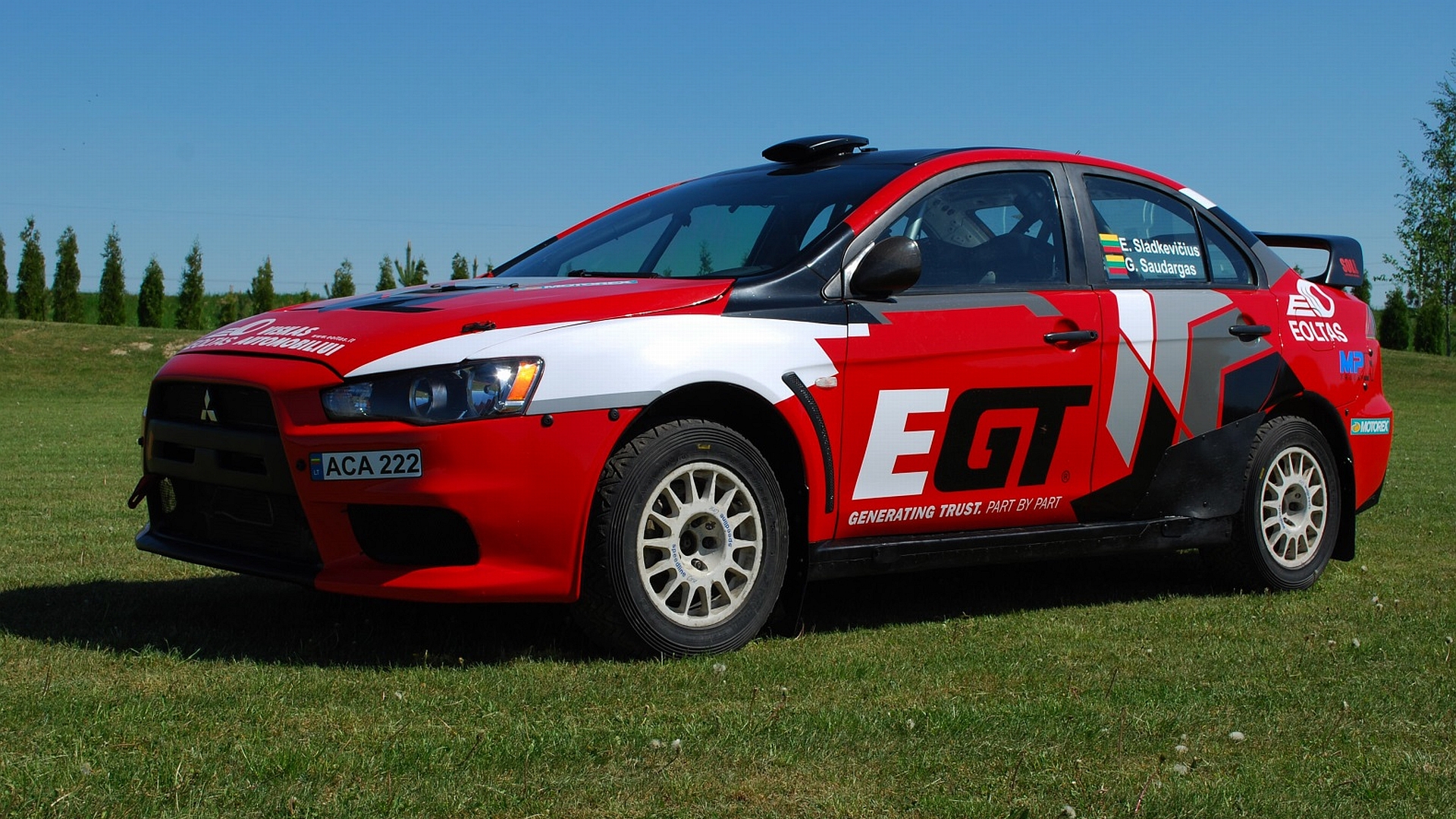 EGT knows very well how support can help you with your goals and achievement. This is why this year we begin our support campaign with a Lithuanian rally team. We support the crew with driver E. Sladkevičius (LTU) and co-pilot G. Saudargas (LTU) as they will be competing in various rally stages nationwide and abroad.
Rally sport is the kind of activity where constant concentration, determination and goal focus is needed. You must gather experience, train and you will advance to the next level with hard work added to it. We believe this is what EGT main goals are too – we generate trust and quality with are part.