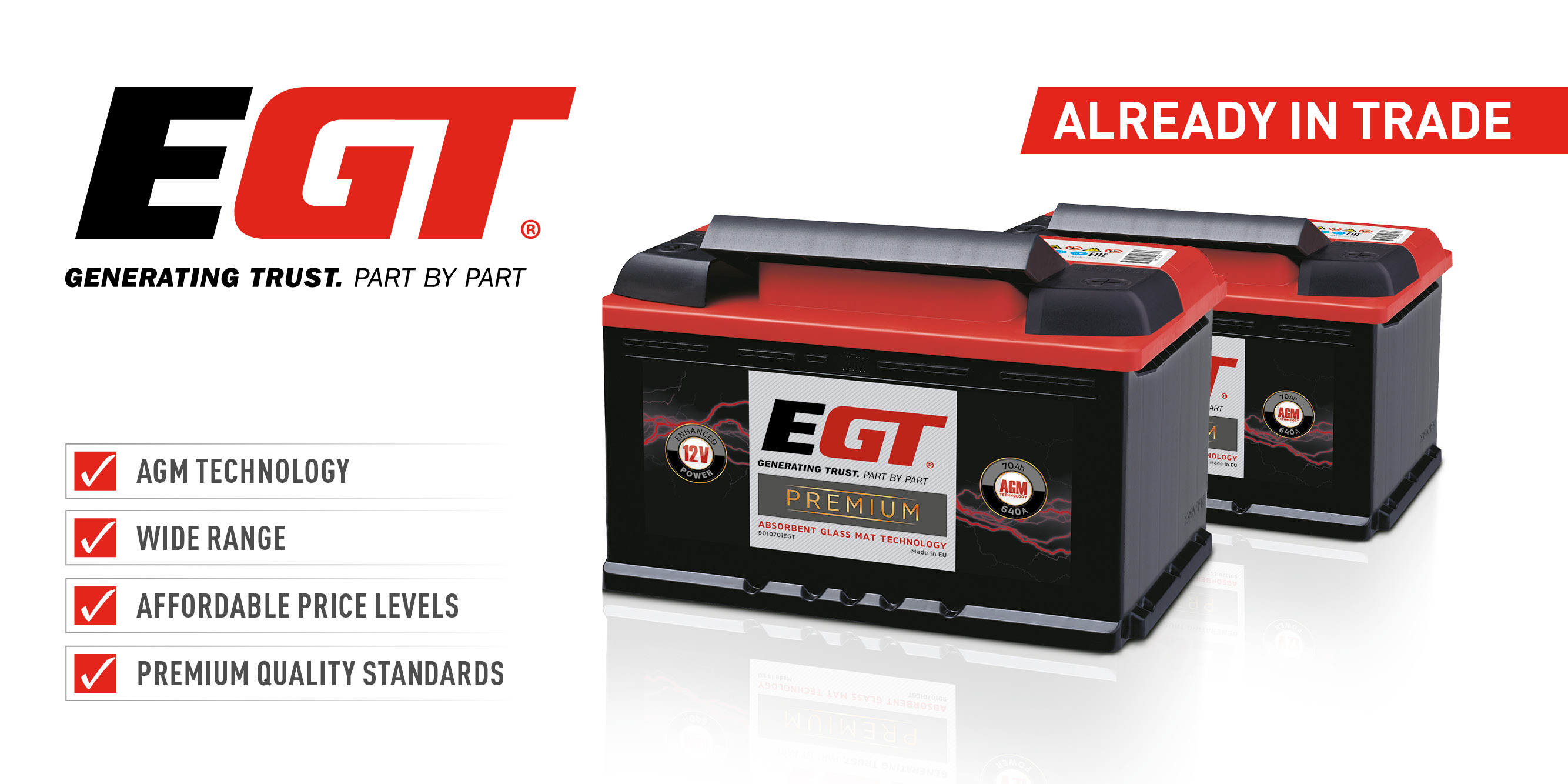 EGT AGM type passenger car batteries. Try it and your car travels will be secured.
• More starting power
• More resistant to vibrations
• Better performance
• More durable
EGT. Generating Trust. Part by Part.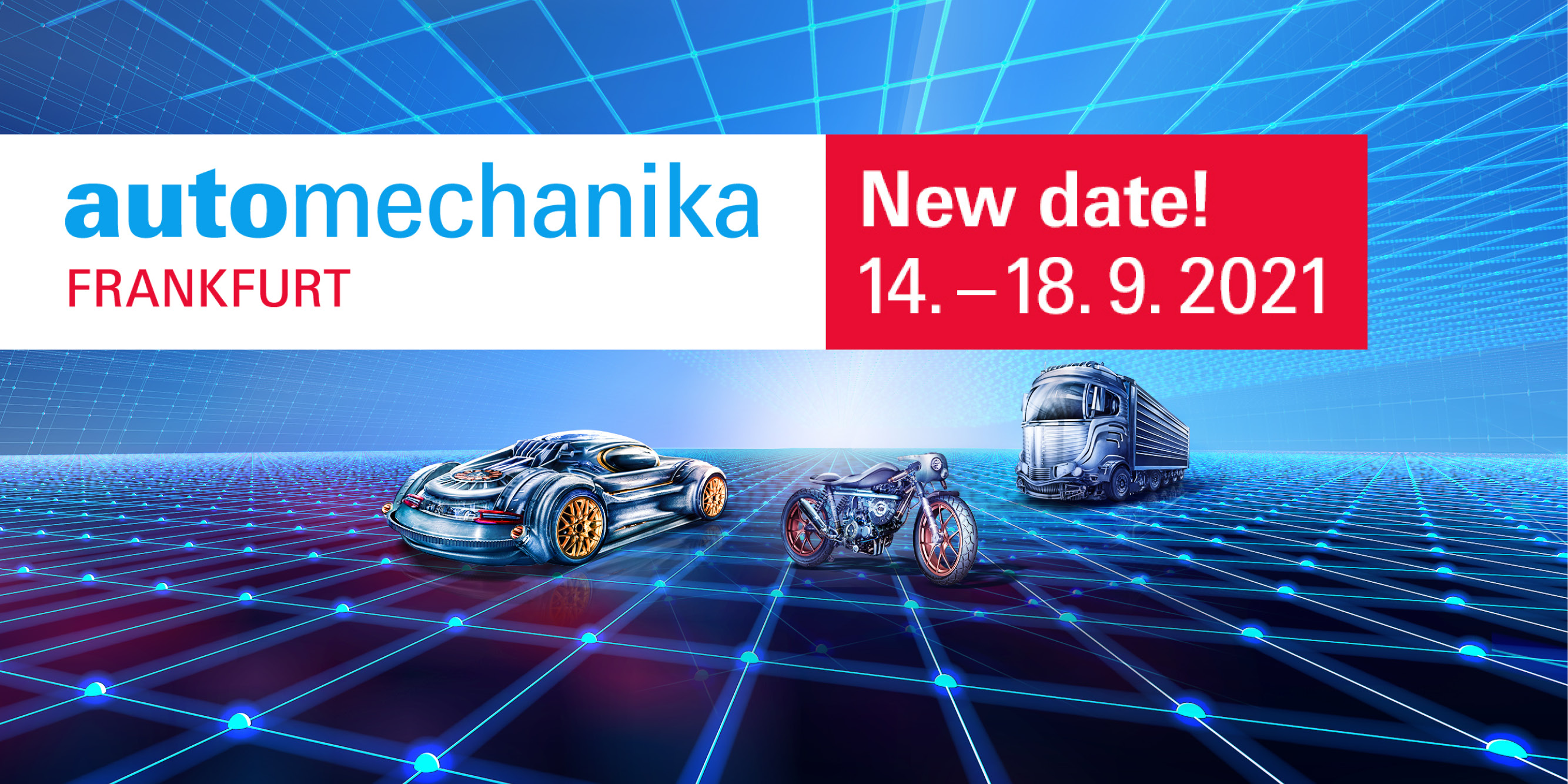 Dear Partners,
This year we had big plans to meet you all at the Automechanika Frankfurt 2020 Exhibition. However COVID-19 changed not only our schedules, but we believe yours too. As you have already heard, this year's Automechanika Frankfurt Fair has been postponed form year 2020, to year 2021. We believe this will give us more time to prepare us better so we could be more interesting and valuable to you. Please note that we are working very hard to enter new product groups to EGT range. We are doing big steps to change our current product construction to become even more reliable and long-lasting. We are widening the range of current product group to meet market demands with newer car models. And most important we are very optimistic regarding our future. So we look forward to meet you in 2021 and present you our novelties and new ideas. See you soon.
https://automechanika.messefrankfurt.com/frankfurt/en/press/press-releases/automechanika-frankfurt/new-date.html
EGT – Generating Trust. Part by Part.